First in a series of seminars on Better Business hosted by the High Pay Centre & supported by FES.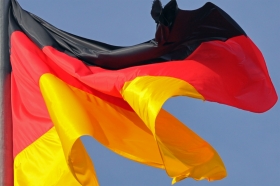 The first seminar will take place onWednesday 21st March 11.30 – 1.00  in a central London location and will be on "Worker representation on boards: lessons from the German model". We are pleased announce that the guest speakers at this session is Sebastian Sick, who is an expert on the German model and is responsible for company and labour law at the Hans-Boeckler Foundation.
Sebastian will introduce the topic responding to concerns over worker representation such as the ability of worker to influence decision making and the effect of stakeholder involvement.  The discussion will then be opened out and chaired by Deborah Hargreaves, Director of the High Pay Centre.
The seminar is free of charge.  If you would like to attend please rsvp to zoe.gannon@highpaycentre.org