The first of a series of events marking the 10 year anniversary of the High Pay Centre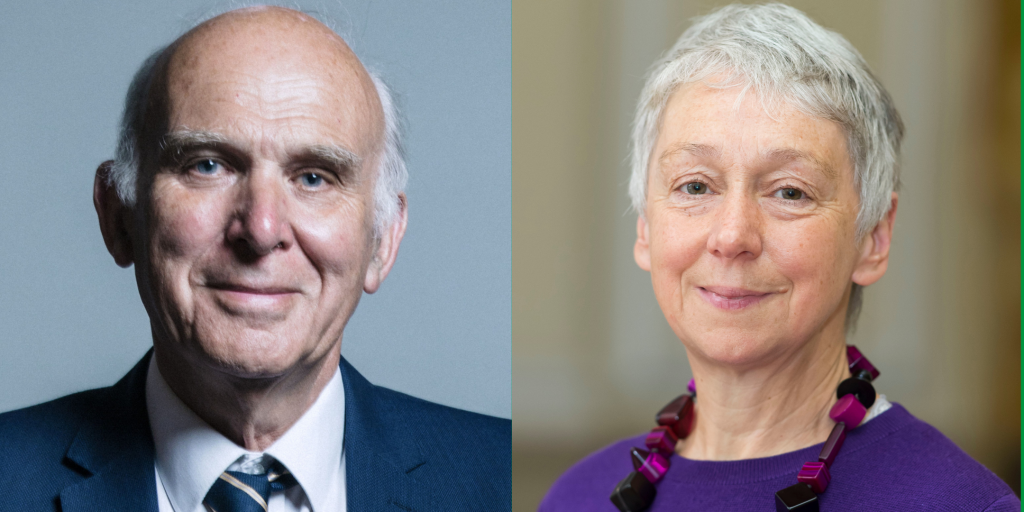 Watch the discussion in full here
Date/time: Wednesday 7 April 2021, 13:00 – 14:00
Speakers
Sir Vince Cable, Former Leader of the Liberal Democrats and MP for Twickenham
Deborah Hargreaves, Founder of the High Pay Centre
To mark ten years since the founding of the High Pay Centre, we're holding a series of events covering the themes of our work.The discussions will look at how policy, practice and debate have changed over the past decade, and how they might do so in future.
We will launch the series with a discussion on pay and governance featuring former Secretary of State for Business, Innovation and Skills Sir Vince Cable and High Pay Centre Founder Deborah Hargreaves.
The High Pay Centre was born out of the recommendations of the final report of the High Pay Commission. As Secretary of State Sir Vince played a leading role in implementing many of these recommendations including requiring companies to publish their CEO's total pay and giving shareholders a vote on their company's pay policy. Deborah chaired the High Pay Commission and founded the High Pay Centre.
Our speakers will reflect on their roles in initiating reforms to corporate governance and executive pay in the past 10 years, providing their perspective on the impact of the implementation. They will also share their views on what they think still needs to be done to ensure that businesses are acting in the best interest of the public and that pay practices are fair and transparent.