What our new research on pay ratio disclosures tell us about the state of inequality within major UK companies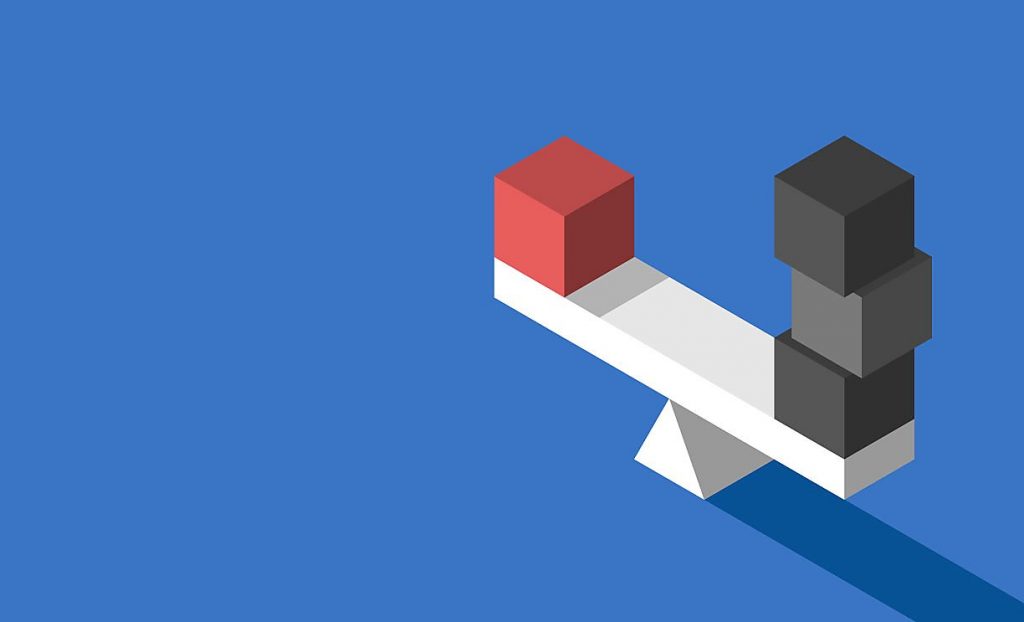 Watch our recent panel discussion launching our research on company pay ratios
Date/time: Thursday 17 December 2020, 13:00 – 14:00
Speakers
Professor Alexander (Sandy) Pepper – Professor of Management, LSE
Paul Lee – Independent Investment Stewardship Adviser
Chris Morris – Senior Researcher, USDAW
Rachel Kay – Researcher, High Pay Centre
2020 is the first year that mandatory 'pay ratio' disclosures have appeared in UK-listed companies' annual reports, showing the pay of their CEOs and that of the top quartile, median and lower quartile employees.
New High Pay Centre research published next Thursday will analyse these disclosures, and what they say about the inequality which exists within major UK employers.
In a year in which many furloughed workers have had to get by on less than the minimum wage, the role companies can play in addressing low pay and ensuring all workers are paid enough to live off is of particular importance.
This event will discuss the findings of the research and examine the implications for policymakers, companies, investors and workers. The presentation will cover:
the highest and lowest pay ratios, both by company and by sector
the companies with the lowest pay for their lower quartile of workers
the potential to raise incomes of low- and middle earners through more equal pay distribution
ways in which the pay reporting requirements and accompanying employment rights and corporate governance policies could be improved.