Progress (such as it is) is slow and uncertain on the Shareholder Rights Directive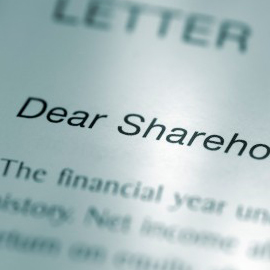 Regular readers will know that we have been following the progress of the EU Shareholder Rights Directive (SRD)  through the legislative process.
We reported in May https://highpaycentre.org/blog/eu-proposes-new-rules-on-executive-pay on the limited ambitions of the proposed changes to the directive, and again in July, when even these objectives were abandoned in the horse-trading between the EU voting blocs, which saw country by country tax reporting go forward at the expense of other measures like pay ratio disclosure.
The SRD has now been through its first "political trilogue" stage. There is no reason, however, to expect further progress on any of the original European Parliament (EP) proposed amendments to Article 9a on remuneration policy. In fact the opposite is more likely.
The EU Parliament ruled last week that the country by country reporting provisions for which much else had to be sacrificed are themselves to be put on hold until the Commission has published an impact assessment. The assessment is due in mid-March next year.
The recent trilogue also underlined that the EP amendments had gone too far, and suggested there may be conflict with the Capital Requirements Directive (CRD IV).
Nothing stronger is now likely to emerge from these latest regulatory sessions than insistence that companies at least take account of long term performance in their remuneration reporting and make reference to "social utility".
The Presidency will now schedule three further "technical triologues", one of which is likely to pick up the topic of remuneration. No dates have yet been announced. A further "political trilogue" is expected in December.