Tuesday 1 September 2015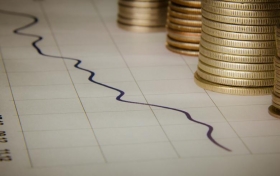 12:30pm
High Pay Centre
32-36 Loman Street
London SE1 0EH
The High Pay Centre is undertaking a major project into the ratio between top and bottom pay in the corporate sector, highlighting the issue of growing executive pay in the context of widening income inequality. Despite the 2013 UK Government remuneration regulations – which oblige company remuneration committees to set CEO pay in the context of the rest of the workforce's pay – few companies have opted to disclose a pay ratio. The event will see the launch of a collection of essays addressing the economics and metrics of pay ratios.
Contributors to the collection – including Jane Burgess (John Lewis Partnership), Duncan Brown (Christian Aid remuneration committee member) will present their work, followed by a Q&A.
Lunch will be served.  This event is free and open to the public, but RSVPs are essential.  Please email natalia.raha@highpaycentre.org to reserve your place.