A webinar discussion with the authors of a new book on the future of trade unions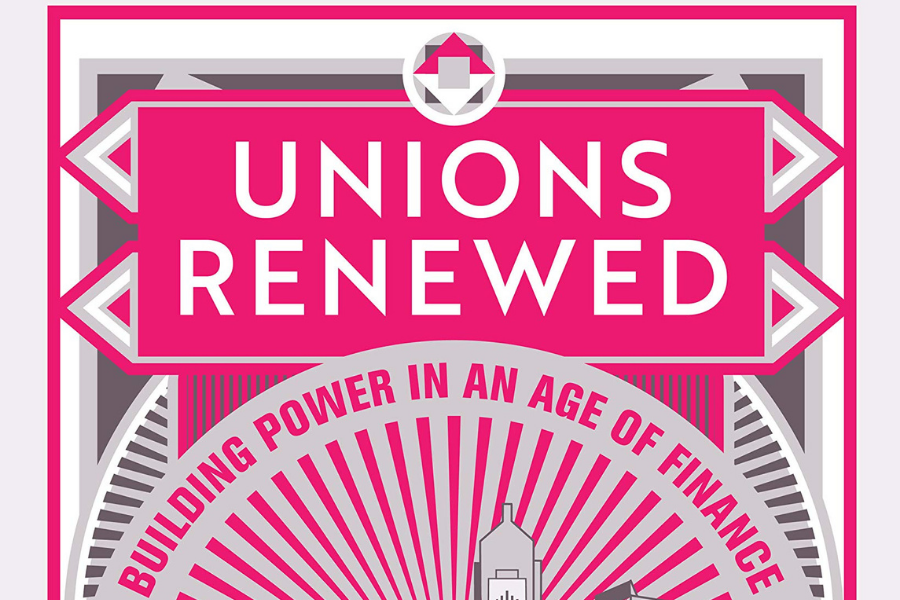 Watch our recent panel discussion on the future of trade unions.
Date/time: Friday 13 November, 13:00 – 14:30
Speakers:
Alice Martin – Labour Specialist, Pensions and Investment Research Consultants (co-author)
Annie Quick – Organiser, IWGB Union (co-author)
Roger McKenzie – Assistant General Secretary, Unison
Stephen Lerner – Union Organiser
Ian Manborde – Equality and Diversity Organiser, Equity
The decline of trade union membership in the UK is one of the biggest factors in the sharp rise in income inequality over the past four decades. The share of total incomes captured by the richest 1% has risen in almost inverse proportion to the fall in trade union coverage.
Economic change combined with policies intended to hinder workplace organising have undoubtedly diminished union strength in recent years. But with precarious work, poverty pay, low productivity and inequality bedevilling the UK economy, public opinion increasingly favours a re-balancing of the power dynamic between executives and the wider workforce. New approaches to union activism are challenging existing power structures across a wide range of sectors and employment models.
At this event, we will hear the authors of a new book on trade unionism set out their vision of what the future union might look like, together with other experts on union organisation both in the UK and internationally.